Skip to Content
Re-Upholstery / New Upholstery
Re-Upholstery Services in Westchester County
Do you have an antique couch that has lost its luster? Does your favorite chair seem ragged and run down? Wallauer offers re-upholstery to the Westchester County area customers. This service helps to renew and repair old furniture. Our experts breathe new life into that antique couch and sitting chair, helping to reinvigorate your home in the process. We have skilled European craftsmen that understand the nuances of upholstery, enabling us to provide thorough and skilled results. So don't throw out that favorite piece of furniture that has been in the family for years. Call one of our locations for information. We will pick-up, deliver, and make it look new.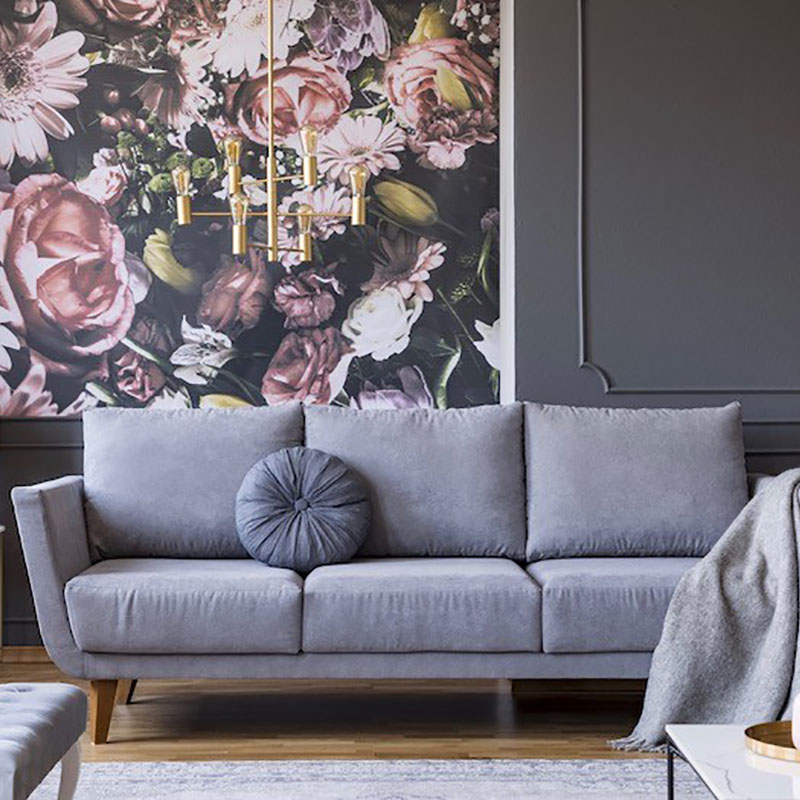 Contact Wallauer Paint & Design Today
Our re-upholstery and new upholstery services are provided by experienced tradespeople who understand the ins and outs of the industry. We hire only the best. At Wallauer, our commitment to quality is all-encompassing, so contact us today. If you've got a piece of furniture you've fallen out of love with, we can help you fall back in love with it.
The Amazing Benefits of Re-Upholstering Furniture
While it might seem apparent what the primary benefit of re-upholstery is, there are others that are not so obvious. Homeowners want their furniture to look great, and reupholstery does that. But it can also provide additional advantages:
Save Money
New furniture – especially high-quality items – costs a lot of money. A new coach could easily rise into the thousands, setting you back significantly in your budget. Re-upholstery can save money and enables you to repurpose rather than replace.
Change the Fabrics
Maybe your couch or chair is an out-of-style color or pattern. One of the nice things about reupholstery is we can change the fabric to modernize a piece. All you have to do is select the pattern and color, and we'll take it from there.
Old Is Better Than New
You might have noticed, but they don't make them like they used to. Mass production of furniture has led to manufacturers taking shortcuts. And consumers suffer for it. But an older couch or chair was most likely built to last.
Change the Furniture to Match a New Home
Whether you are remodeling or moving, things are going to change. And that beloved piece may no longer match your sensibilities. But reupholstery can allow you to cater your furniture to match your new décor.