Skip to Content
Custom Workroom and Bedding in the Westchester County Area
We offer custom window treatments to the Westchester County area. Our team is dedicated to delivering unparalleled customer service and custom products that amplify the inherent beauty of your home. We offer custom workroom products to the Westchester County area. Not only can we provide new blinds, shutters, or drapes, but we can also custom design bedding at one of our five custom design shops. If you've been looking for a more tailor-made experience, then your search is over. Come to Wallauer today.
Custom Window Treatments
Custom window treatments can make an enormous difference in the overall quality of your home. We can cut them to fit your windows to a "T," ensuring they look fantastic. We use locally certified workrooms that make everything to our exact specifications – from stitch length to hem allowance. Our relationships with these retailers enable us to guarantee quality – no matter the complexity of your order. We also provide an array of designer fabrics and trimmings, giving you plenty of options to choose from as a baseline for your new window treatments.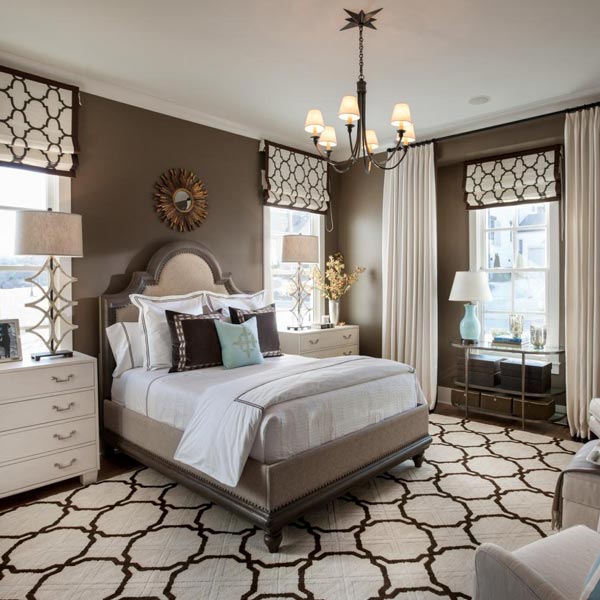 Custom Bedding
We have a large selection of luxurious bedding and comforter sets that will transform your bedroom into an oasis where you can relax and recharge after a long day. Our custom-made bedding collections are made from designer houses that are synonymous with high quality and luxury, ensuring you get your money's worth. You can choose your fabric and mix and match your style and design type. We have traditional, transitional, contemporary, tropical, southwestern, and other styles to choose from.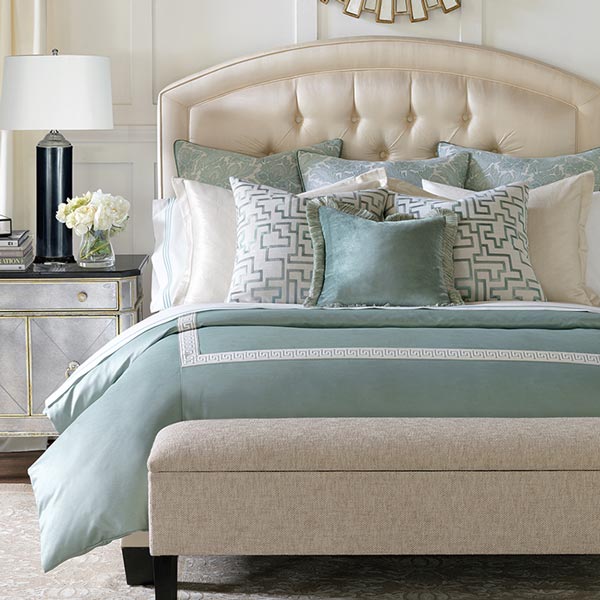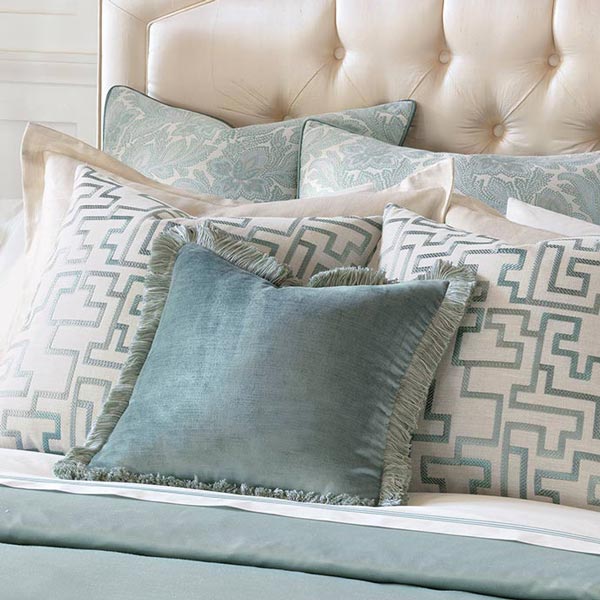 Contact Us Today for a More Customized Experience
As always, you can count on quality from Wallauer. One of the ways we ensure it is by listening to our customers. Each one has its own design sensibilities. Our job is to figure out what our clients want and provide it to them. We do so by asking crucial questions and using the answers to suggest prints and patterns we think our customers will adore. So, visit one of our design centers today to get started.