Skip to Content
About Our One-Stop-Shop Design Center
Wallauer's Design Center is truly a one-stop-shop design center. For over a century, Wallauer has built a remarkable legacy in the paint, hardware, and design industry and is now proudly an employee-owned company. Wallauer caters to a diverse customer base. Stop at any one of Wallauer's five Design Center locations featuring Hunter Douglas Window Fashions, designer wallpaper, and fabrics. Services include Upholstery, Custom window fashion, free design and color consultations. Their staff proves professional expertise and an unwavering commitment to excellence.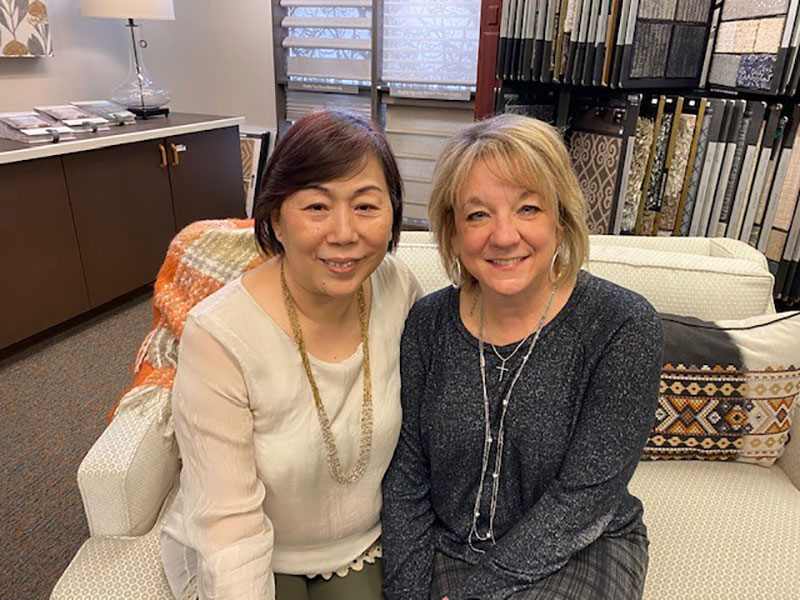 Committed to Quality and Service
Our store professionals are comprised of trained specialists, whose knowledgeable experience and helpful advice will ensure the success of every project you have. We are committed to quality and service, advising you on the newest color schemes and the latest design products.
As an independently owned store, you'll experience a level of service you thought no longer existed while supporting your local community. We will give you the one-on-one attention you deserve, either in one of our stores or the convenience of your home.
Reviews
These guys are the greatest, went in today after going to Sherman Williams because that's where the customer believed they got the paint from and had no idea what color they had on their house, and the guys helped figure it all out and they were super busy at the time, nobody had an attitude, nobody was annoyed and everyone was very helpful. If you're close to this place and need Benjamin Moore paint go here, don't waste your time going anyplace else. Also not I'm not throwing shade at Sherman Williams, they helped out as best as they could, but I needed that Beni.
Great. Got what I needed and good advice.
I brought a piece of my siding down to Robert at Wallauer's. He matched it perfectly and in no time!!! I couldn't be happier. Great customer service. I highly recommend.
One of the best places to get your painting needs. All the staff is knowledgeable and very professional. I will definitely come back and refer this place to everyone I know. Thank you Wallauer Paint!!!
Excellent employees that really know their product! Not to mention the highest quality products and installer. Everyone arrived on-time and picked up after...
Great experience! Heidi helped me and couldn't have been more attentive! We recently purchased a house and the duet blind broke. It has a lifetime warranty-...